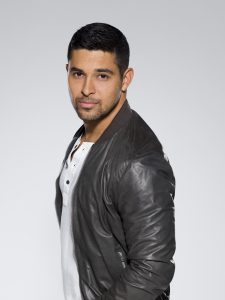 Wednesday, September 23, 2020
7:30 p.m.
---
Actor, producer and activist Wilmer Valderrama has been making audiences laugh, listen and think for nearly two decades. Perhaps most recognized for his role as exchange student Fez on the Emmy-nominated series That 70s Show, the role catapulted him to stardom and garnered numerous Teen Choice Awards.
Valderrama currently stars in the #1 TV drama NCIS and will voice the first Latino Prince Charming in the upcoming animated feature film Charming. Other recent television credits include appearances in Netflix's The Ranch, ABC's Grey's Anatomy and Robert Rodriguez & Quentin Tarantino's television series From Dusk Till Dawn. Valderrama also voiced the main character of Disney's hugely popular animated children's show Handy Manny, which introduced preschoolers to Spanish.
Behind the camera, Valderrama created and produced the MTV series YO MOMMA, also serving as its host. And, his production company WV Entertainment has multiple television and film projects in development.
In his community, Valderrama serves on the board of Voto Latino and as the spokesperson for the Congressional Hispanic Caucus Institute's Ready 2 Lead program, which works to educate and empower Latino youth. Valderrama also recently co-founded HARNESS, a group dedicated to connecting communities to inspire action and power change. In 2013, Valderrama was honored with an ALMA Award for Outstanding Social Activism.
Born in Miami, Valderrama moved to Venezuela with his family at age three and returned to the U.S. as a teen. He and his sisters were the first in the family to speak English, and his parents instilled in them the critical importance of education.
Fluent in both Spanish and English, Valderrama resides in Los Angeles.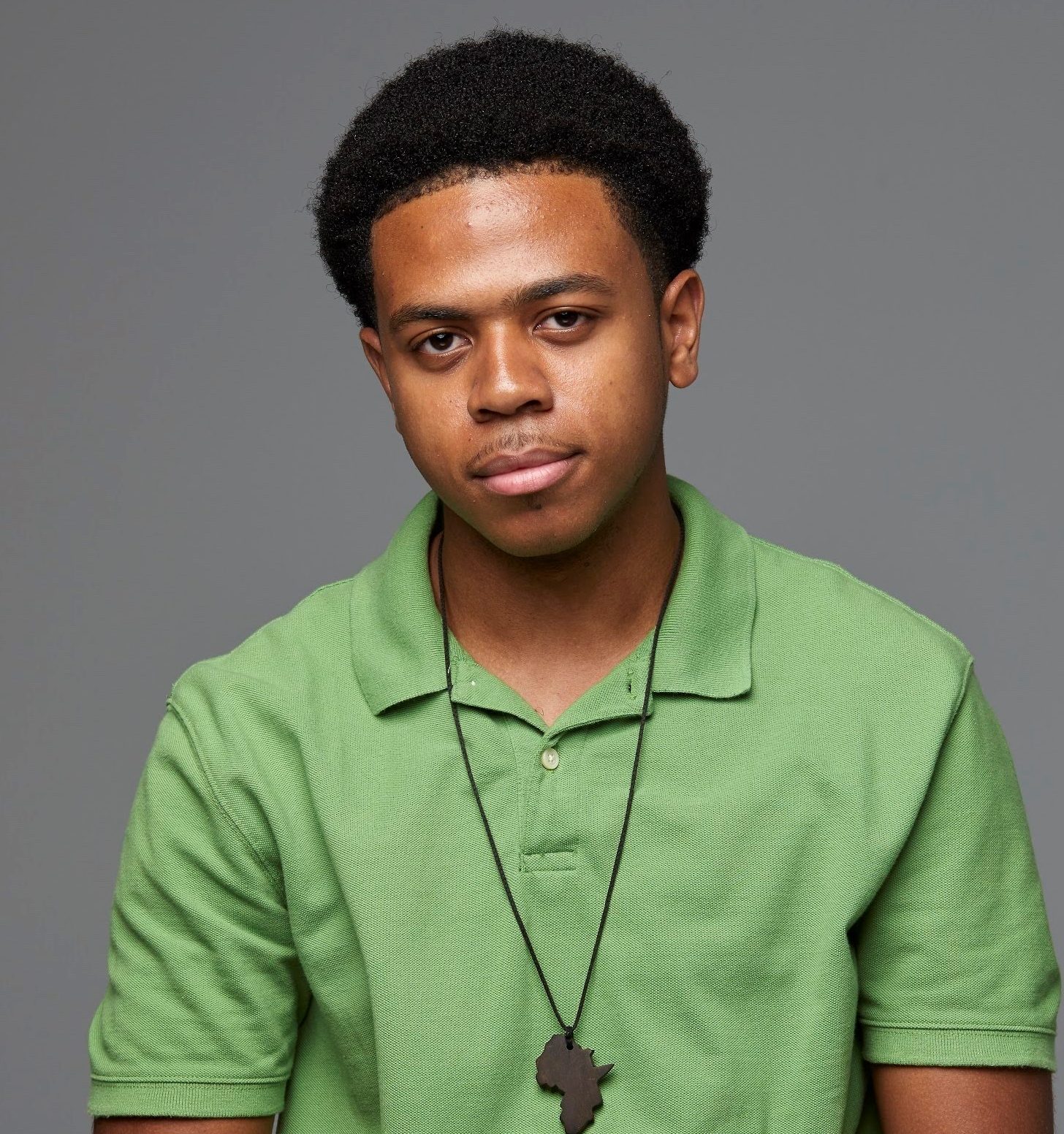 Valderrama will take part in a conversation with David Barbier Jr. '23, an international relations major in the Maxwell School and a television, radio and film major in the Newhouse School. He is also a Posse Foundation Scholar and a participant in the Renée Crown University Honors Program.
Series events typically take place on campus, but – following public health guidance due to the COVID-19 pandemic – this fall's lectures will all be virtual, viewable via Zoom. And audience members will be able to submit questions for consideration as part of the experience, time permitting.