---
Rita Hauser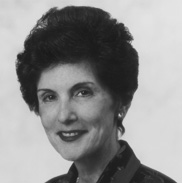 Appointed by President George W. Bush to the President's Foreign Intelligence Advisory Board and the Intelligence Oversight Board, Rita Hauser is uniquely qualified to provide a behind-the-headlines look at the current state of U.S. foreign policy and the war on terror. An accomplished international attorney interested in international conflict resolution, security, and human rights, Hauser was a senior partner for more than 20 years at Stroock & Stroock & Lavan, a New York City law firm. As president of The Hauser Foundation, she is known for her outstanding public service and philanthropic work.
---
Denyce Graves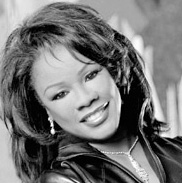 Opera and gospel music lovers around the world have been thrilled and mesmerized by the rich, expressive mezzo-soprano vocalizations of Denyce Graves. One of the music world's most sought after recitalists, Ms. Graves combines her dynamic vocalism and exceptional gifts for communication, with her dynamic stage presence, to enrich world audiences. Widely regarded as an operatic superstar for the 21st century, Graves is particularly admired for her interpretation of the lead roles in Carmen and Samson et Dalila.
---
Meave Leakey
---
Garrison Keillor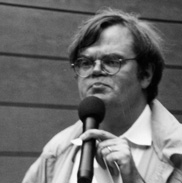 Perhaps best known for bringing the inhabitants of fictional Lake Wobegon, Minnesota to life on his weekly public radio program, A Prairie Home Companion, Garrison Keillor is equally at home behind a microphone or a typewriter. In addition to his radio hosting duties, Keillor has established himself as a popular and prolific writer with 11 books to his credit, as well as stories and columns for The New Yorker, The Atlantic Monthly, Salon and other publications.
---
Robert Kennedy Jr.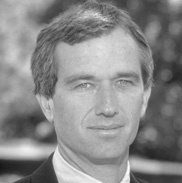 A resolute and outspoken defender of the environment, Robert Kennedy, Jr. is chief prosecuting attorney for Riverkeeper, an independent environmental organization dedicated to saving the Hudson River, and a senior attorney for the Natural Resources Defense Council. Hailed for spearheading the fight to protect New York City's water supply, his work led to the creation of the Watershed Agreement, a landmark piece of environmental legislation upon which others around the world have been modeled. He is the coauthor of the best-selling book The Riverkeepers.
---
Bruce Fowle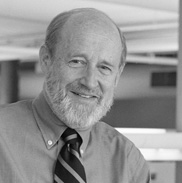 A founding principal of New York-based Fox & Fowle Architects, P.C., Bruce Fowle guided his firm to become a leader in the sustainable design movement. A proponent of environmental conservation, Fowle's firm has accomplished a number of firsts, including first green skyscraper in the country and the first green guidelines for residential high-rises in New York City. A graduate of SU's School of Architecture, Fowle has remained active in the affairs of his alma mater. Fox & Fowle was selected by the University to design the new Whitman School of Management building.
---
Morris Dees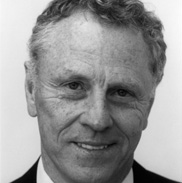 As chief trial counsel for the Southern Poverty Law Center, Attorney Morris Dees uses the law like a sword in his battle against racism, prejudice, and hatred. Over the years, Dees has repeatedly brought civil lawsuits against the Ku Klux Klan and the Aryan Nation, many times winning multi-million dollar judgments against both of those groups. More recently, Dees has turned his attention to educating people about America's radical militia movement and continues to track domestic terrorists. In his 1996 expose Gathering Storm: America's Militia Threat, Dees explains the dangers these groups represent.
---