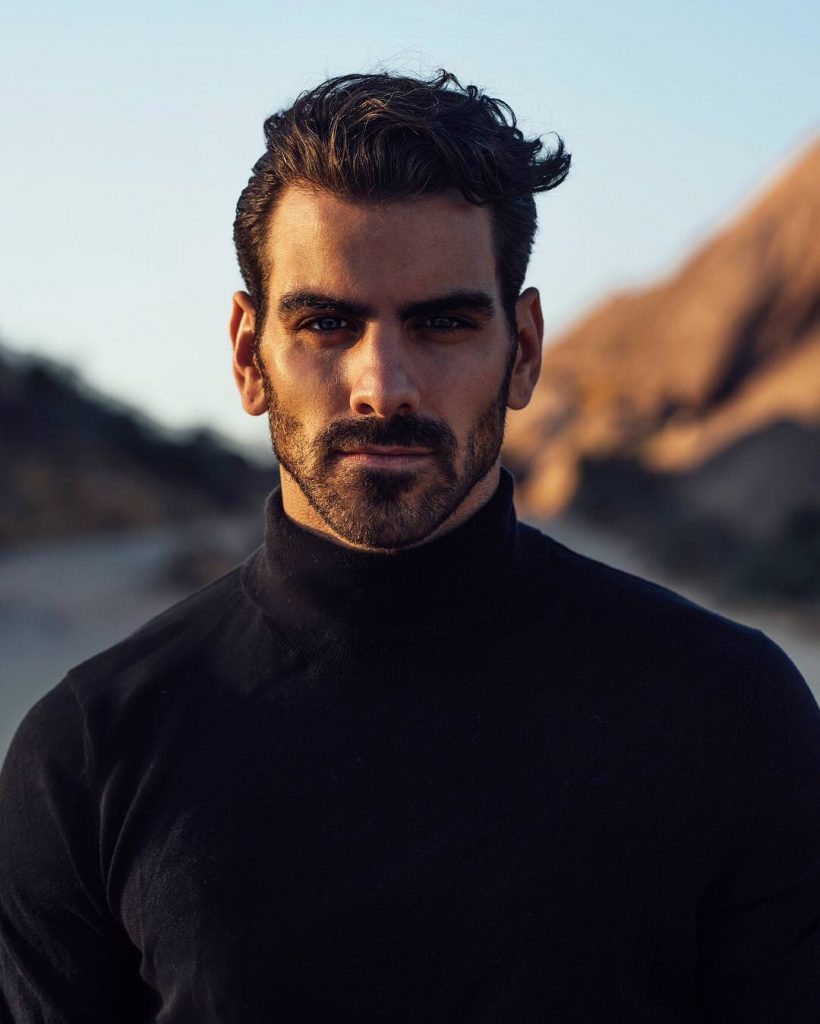 Deaf Activist & Winner of America's Next Top Model
and Dancing with the Stars
Tuesday, March 23, 2021
7:30 PM EDT, Virtual Zoom Lecture
Co-sponsored in association with Disability Cultural Center, Barnes Center at the Arch and media sponsor WAER. CART and American Sign Language interpretation will be available for this lecture.
---
DiMarco is a deaf activist and ambassador for the deaf community. He won the mirror ball trophy on ABC's "Dancing with the Stars" (season 22) and was the last model standing on The CW's "America's Next Top Model" (cycle 22).
Born into a multigenerational deaf family, he is an honorary spokesperson for Language Equality and Acquisition for Deaf Kids (LEAD-K) and founder of the Nyle DiMarco Foundation, which works to improve the lives of deaf people around the world. DiMarco produced the 2018 return to Broadway of "Children of a Lesser God" and was a creative collaborator on The ASL App, created by native deaf signers to teach conversational American Sign Language.
With a passion for language, literacy and advocacy within the deaf community and beyond, DiMarco shares his barrier-breaking story as a deaf man who has risen above stereotypes to take the world by storm. Believing that his deafness is "an asset rather than a limitation," he builds a bridge between the deaf and hearing by shining a light on not only the struggles, but also the triumphs of the deaf culture.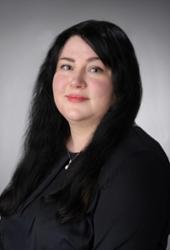 Moderated by Kate Corbett Pollack

Kate Corbett Pollack is the coordinator for SU's Disability Cultural Center. She received her M.S. and a Certificate of Advanced Study in Disability Studies from the School of Education at Syracuse University. She received her B.A. in History from Hunter College, and a degree in Fine Arts from Munson-Williams-Proctor Arts Institute in Utica, New York. Kate is active in the local Deaf community in Syracuse.
---
Series events typically take place on campus, but – following public health guidance due to the COVID-19 pandemic – this spring's lectures will all be virtual, viewable via Zoom. Audience members will be able to submit questions for consideration as part of the experience, time permitting. Connection information will be provided closer to each event.