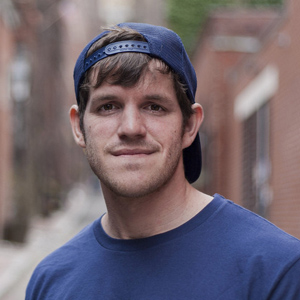 Monday, March 6, 2017
7:30 p.m.
Goldstein Auditorium
Sponsored in cooperation with University Union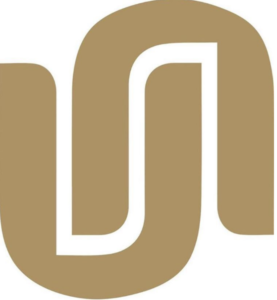 Tickets will be on sale February, 8 2017.
Tickets for SU/ESF students $5 with I.D. at the Schine Box Office.
Tickets for public/faculty/staff: $10, available at boxoffice.syr.edu.
---
With more than 22.5 million followers on Facebook an Instagram, it's no surprise that Brandon Stanton has been called an Internet phenomenon. In late 2010, he started the photography blog Humans of New York with the goal of photographing 10,000 New Yorkers and plotting their photos on a map. When he started incorporating short stories with his photos, Stanton soon found he had created something so much more.
In 2013, Stanton wrote a companion book, "Humans of New York" (St. Martin's Press) that spent 45 weeks on The New York Times Bestsellers List. In 2015, he followed up with "Humans of New York: Stories" (St. Martin's Press).
In early 2015, Stanton's post of a boy from an underprivileged Brooklyn middle school in a crime-plagued neighborhood led him to initiate an online crowdfunding campaign to raise $100,000 to send the students on field trips to Harvard to expand their idea of their potential. HONY's followers raised more than $1 million for Mott Hall Bridges Academy, and the inspirational story garnered international media attention and earned Stanton a meeting with President Obama.
Stanton's appearance is sponsored in cooperation with University Union.