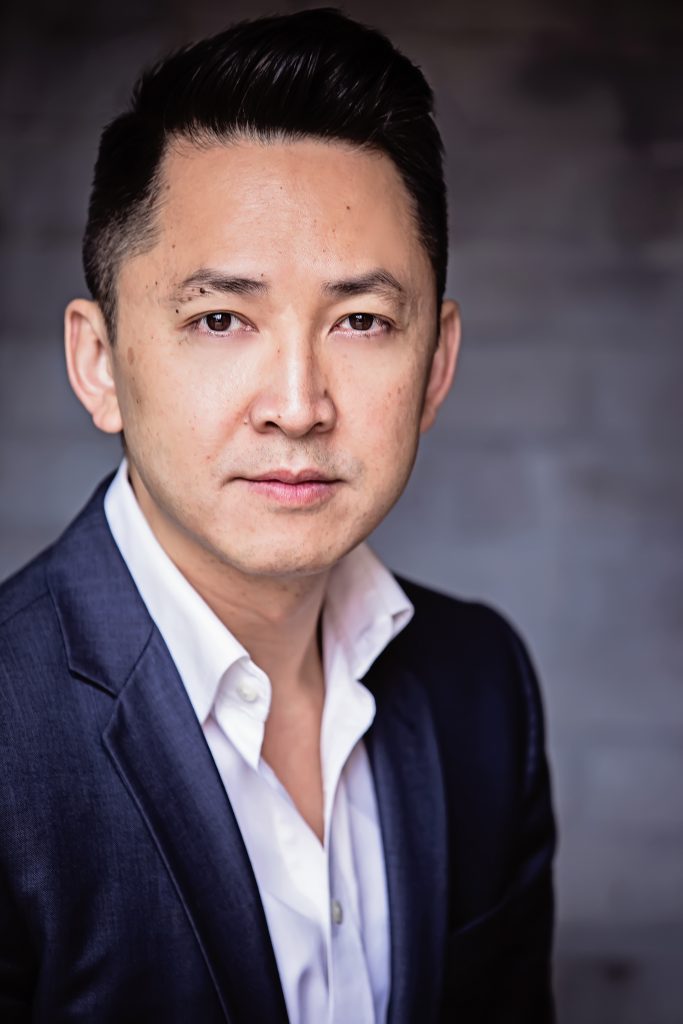 Author, Pulitzer Prize Winner
Tuesday, February 16, 2021
7:30 PM EST, Virtual Zoom Webinar
---
"Compares favorably with masters like Conrad, Greene, and le Carré."
—New York Times
Nguyen and his family came to the United States as refugees in 1975 from Vietnam in 1975. As he grew up, he observed that movies and books about the Vietnam War only focused on Americans. He turned his writing towards lifting the voices and perspectives of the Vietnamese.
His debut novel, "The Sympathizer," won the Pulitzer Prize (2016), the Dayton Literary Peace Prize and was a finalist for the PEN/Faulkner Award. The New York Times says that the novel "fills a void … giving voice to the previously voiceless while it compels the rest of us to look at the events of 40 years ago in a new light." His follow-up novel, "The Committed," is due to be published this year.
Nguyen is also the author of "Nothing Ever Dies: Vietnam and the Memory of War," a finalist for the National Book Award, and "The Refugees," a collection of short stories. In 2018, he joined with 17 fellow refugee writers to create "The Displaced," with proceeds supporting the International Rescue Committee.
He is the recipient of a MacArthur "Genius" Grant. Nguyen teaches at the University of Southern California and works as a cultural critic-at-large at The Los Angeles Times.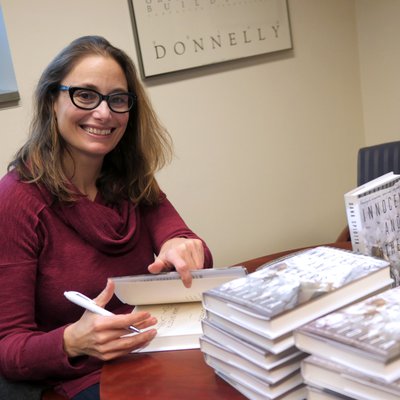 Moderated by Dana Spiotta

An associate professor of English in the Creative Writing Master Program, Dana Spiotta is the author of five novels. She has been a finalist for the National Book Award and the National Book Critics Circle Award, and has won a Guggenheim Fellowship, the Rome Prize and other awards. Her latest novel, Wayward, will be published in July.
---
Series events typically take place on campus, but – following public health guidance due to the COVID-19 pandemic – this spring's lectures will all be virtual, viewable via Zoom. Audience members will be able to submit questions for consideration as part of the experience, time permitting. Connection information will be provided closer to each event.