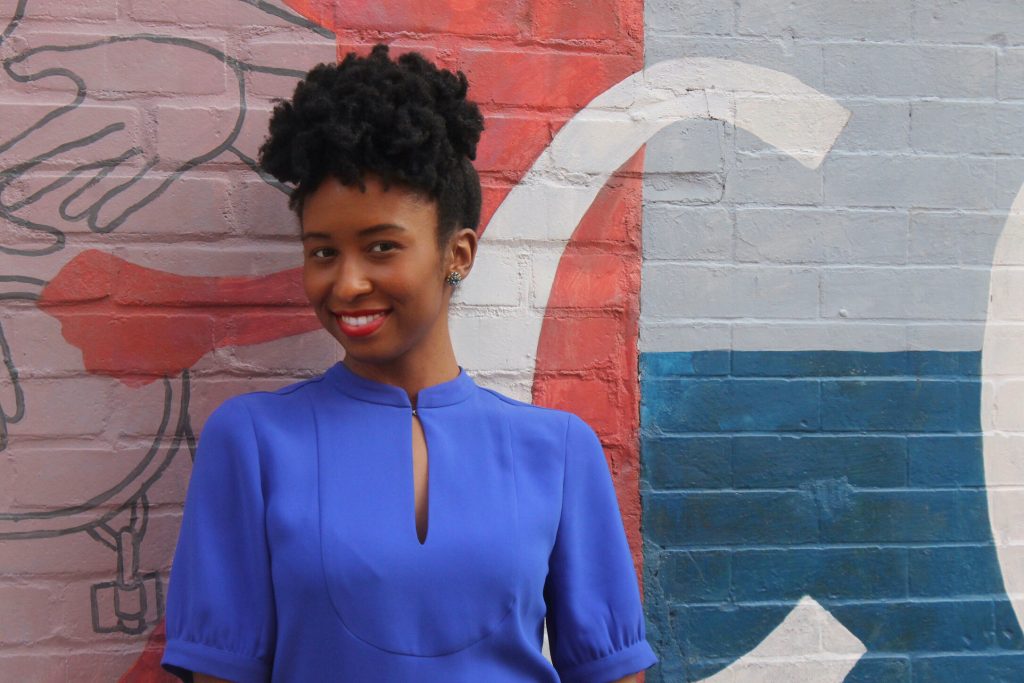 Museum Professional and Arts Educator
Wednesday, March 17, 2021
7:30 PM EDT, Virtual Zoom Webinar
---

This lecture is also the keynote to "Deaccessioning After 2020," a two-day virtual symposium that aims to comprehensively address collections and deaccessioning in the context of the economic fallout of the pandemic and the national call to rethink the role and responsibilities of museums and their collections in an increasingly diverse and complex world. The symposium's agenda reflects a broad set of perspectives and taps experts from across the art and museum world, from directors and trustees, to seasoned museum professionals, scholars, legal experts, artists, auction houses, journalists and influencers.
---
Johnson-Cunningham is an agent for arts and culture, and she centers cultural equity as an essential part of achieving social justice. She co-founded and serves as director of Museum Hue, an organization supporting Black, Indigenous and other People of Color. She built the first online directory and system to map BIPOC museums across the United States. She is currently working on a larger cultural mapping project specific to New York City with support from the NYC Department of Cultural Affairs.
As a United Nations Human Rights fellow centering on arts and culture, Johnson-Cunningham applies the UN's ratification of cultural rights to her work to call for a greater recognition and representation in the arts ecosystem. She received the Americans for the Arts 2019 American Express Emerging Leader Award for her work.
She has also hosted and produced "On Display," a show for WNET's ALL ARTS Network that focuses on ways museums re addressing societal issues that resulted from intersecting histories and connect to contemporary life. Each episode covers various topics including immigration, mass incarceration, transportation and preservation of Black cultural spaces.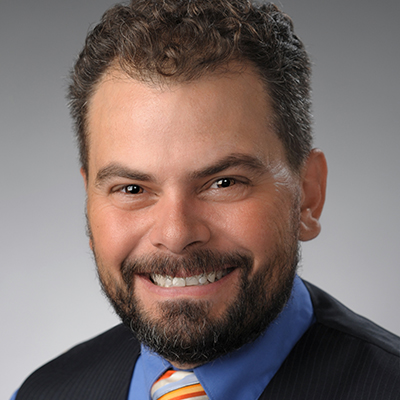 Moderated by Andrew Saluti

Andrew Saluti is assistant professor and program coordinator of the Graduate Program in Museum Studies, teaching courses in installation, object prep, and design, as well as curatorship. Saluti was formerly the chief curator for the Special Collections Research Center and the assistant director of the Syracuse University Art Galleries and Collections.
---
Series events typically take place on campus, but – following public health guidance due to the COVID-19 pandemic – this spring's lectures will all be virtual, viewable via Zoom. Audience members will be able to submit questions for consideration as part of the experience, time permitting. Connection information will be provided closer to each event.