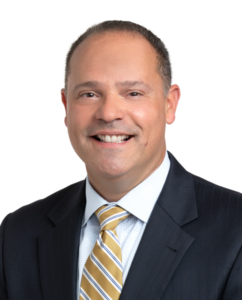 Tuesday, October 22, 2019
7:30 PM, Hendricks Chapel
A Bronx native, Marcus Solis grew up watching Eyewitness News. Since the start of his career in broadcast journalism, it's been his dream to join Eyewitness News. That dream came true in 1997. In addition to covering stories throughout the tri-state area, Marcus has filed reports from Cuba, Puerto Rico, and Mexico.
Prior to joining WABC-TV, Marcus was a reporter/anchor for New York 1 News. Other stops along the way have included WDTV in Clarksburg, West Virginia and WFAS AM and FM in White Plains.
Marcus graduated from Syracuse University and is a member of the National Association of Hispanic Journalists.
[WABC – Marcus Solis.
Walt Disney Television/Heidi Gutman]
For the press review regarding the Marcus Solis lecture, please click here.